CBD For Anxiety: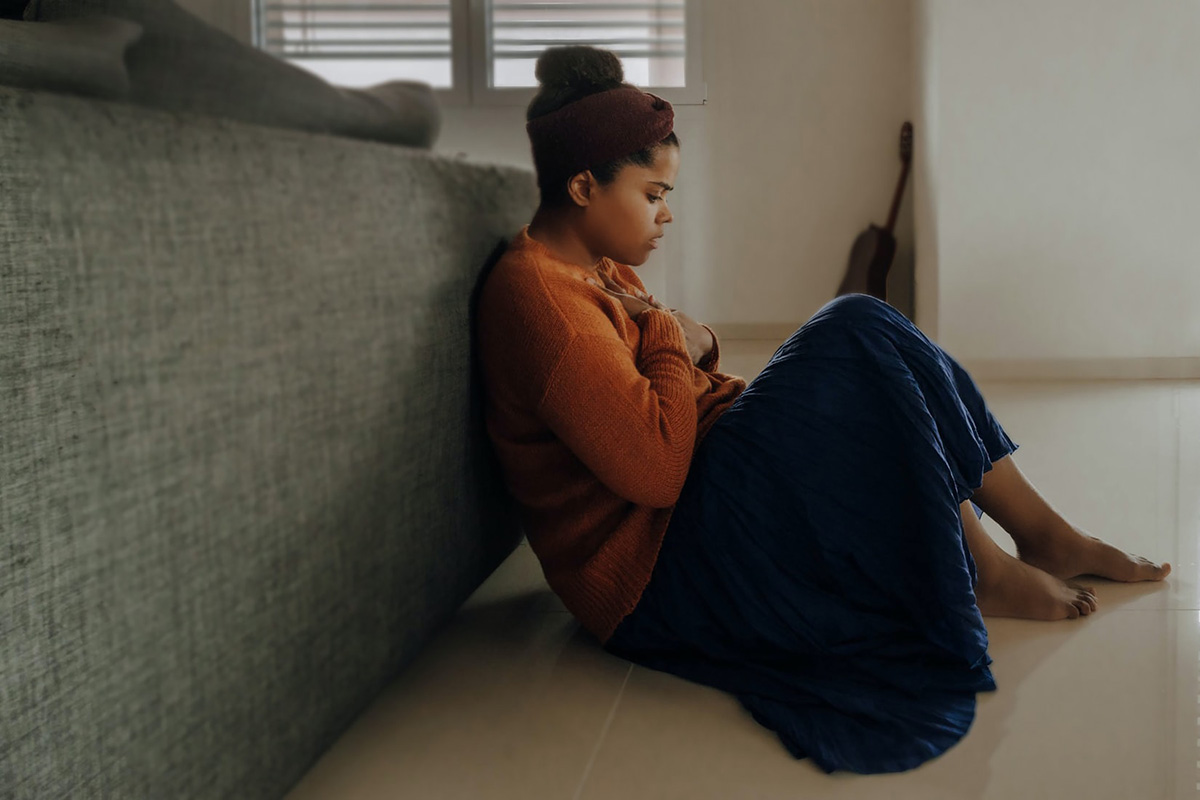 Cannabidiol, also known as CBD is an organic compound you can use and can be blended into an oil, balm, droplets or cream to reduce your anxiety or stress. We extract it organically from hemp plants, which is then used to formulate our products. CBD oil is proving to be an effective remedy when it comes to battling the effects of anxiety. Almost 15% of the UK's population has consumed cannabidiol at some point in their life.
How CBD Works for Anxiety
Anxiety disorder (GAD), post-traumatic stress disorder (PTSD) and obsessive-compulsive disorder (OCD), to name a few. As well as this, CBD treatment when trialled on those suffering with for anxiety or depression have reportedly experienced improvements in their ability to perforClinical evidence has been used to establish CBD as an effective treatment for numerous types of anxiety disorders, including generalized of CBD products. It is increasingly becoming a substitute for other methodsm daily functions and reduce pain/anxiety or symptoms of depression.
In light of the above, there continues to be a growing list of benefits that can come from consistent use of treatment such as cognitive behavioural therapy and prescription medication.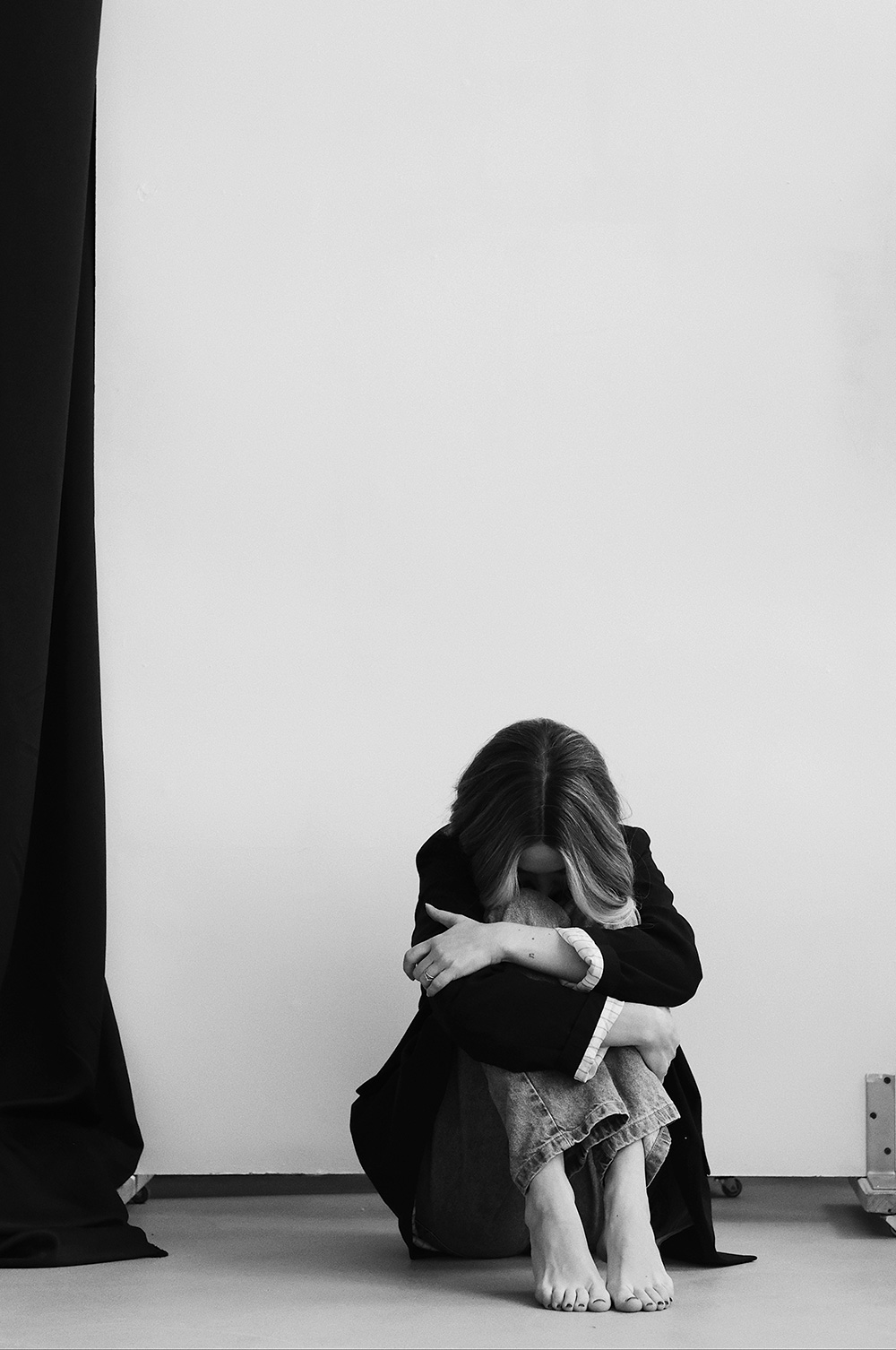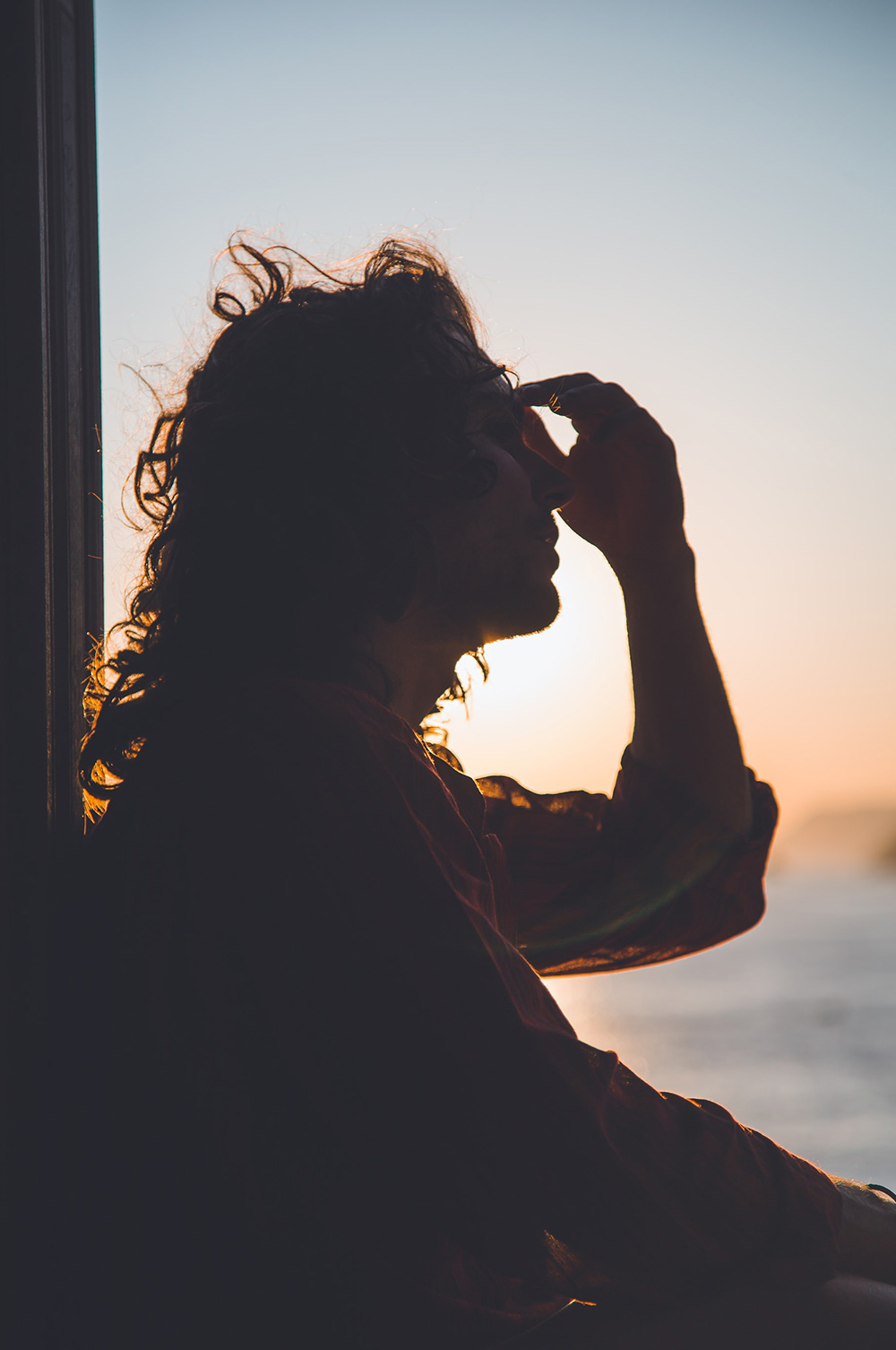 Does CBD have side effects?
Unlike THC (the main psychoactive ingredient in cannabis), CBD has a relatively low degree of combination with cannabinoid receptors found in the brain. These are the molecules to which THC would bind in order to elicit its psychoactive effects. CBD on the other hand is thought to have an influence over other receptors, including opioid receptors (that regulate pain) and glycine receptors which are involved in regulating the "feel-good" hormone and neurotransmitter serotonin.
Improper formulations or doses of CBD can cause minimal side affects such as reduced appetite, drowsiness or fatigue and therefore it is best to source your CBD from a trusted and authentic supplier.
How can Ray Organic help you?
Formulated in the UK, we introduce an organic blend of specially selected essential extracts and Ayurvedic Botanicals known for their natural therapeutic and antioxidant properties. We infuse them with our premium quality CBD oil, which works synergistically to create a powerful, all-natural aid for a deeper and more restful sleep. This blend is carefully put together with health beneficial vitamins and minerals for your essential wellbeing incorporating natural ingredients such as Lavender, Valerian, Chamomile, Bergamot, Avocado, Passionflower, Pomegranate and Turmeric.
Benefits of CBD
"https://www.ncbi.nlm.nih.gov/pmc/articles/PMC7330185/" study conducted in New Zealand in 2020 concluded cannabidiol enabled people with anxiety disorders and depression to notice a positive change in the quality of their lives and health.
Our customers also noticed the following after one month of consistent use:
• Ease in nausea and migraines
• Relief in anxiety and depression
• Enhanced cardiovascular health
• Ease in stress hormones and fatigue